---
📚 Why virtual hiring is the future of recruitment?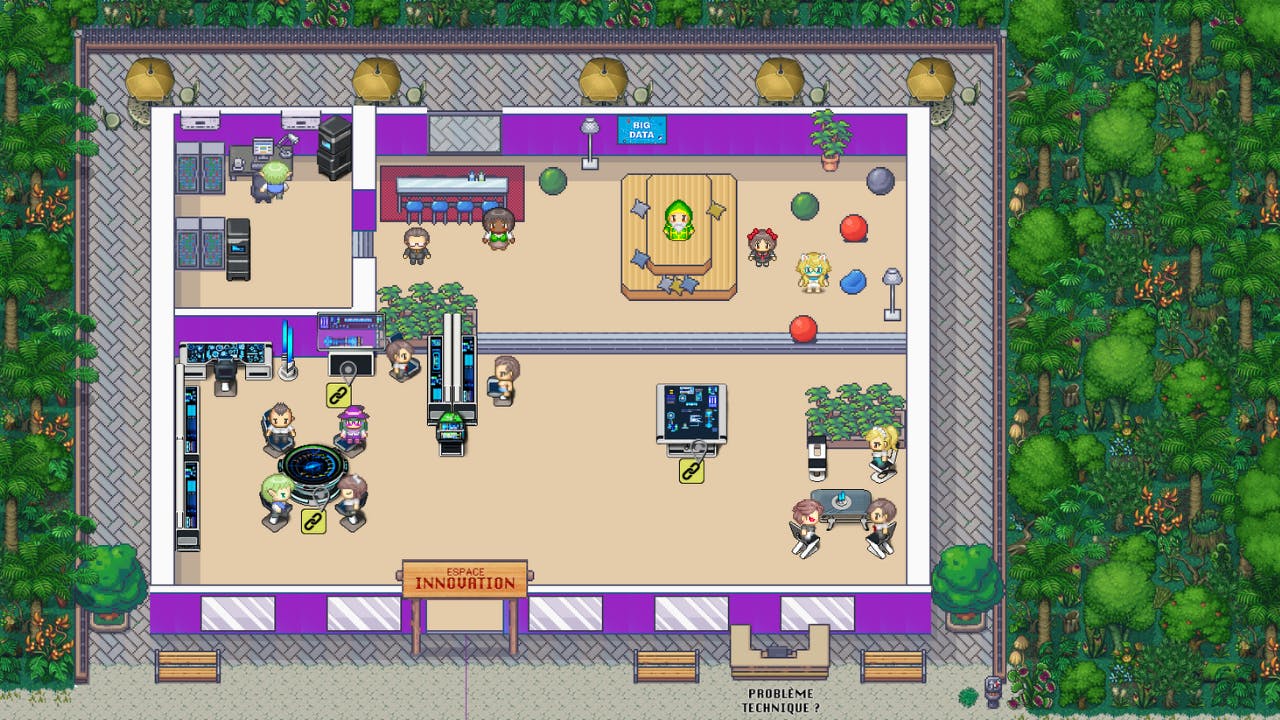 At a time of dematerialization and digitalization of our society, even Human Resources sector and more particularly recruitment, is affected. Job interview, integration, professional training, international mobility… virtual hiring offers new opportunities for HR professionals.
But, why virtual recruitment is the future of recruitment? For several reasons that we will review here!
Recruitment is challenging and recruiters must innovate
In the current context where the majority of recruiters are facing a major challenge: a significant demand for qualified professionals and a limited supply of these talents on the job market, the situation becomes problematic. Recruitment is no longer limited to the receipt of CVs and simple exchanges by email with candidates.
Today, recruitment practices are becoming very innovative, with the integration of immersive experience and virtual worlds into the recruitment process. The example of the US NAVY is interesting: since they integrated situational virtual reality experiences: tank piloting, combat training… their enrollment rate has increased by 126%! All kind of industries have started organizing virtual recruitment days, especially in 2D metaverses such as WorkAdventure :  finance, insurance, consulting firms…
Virtual hiring provides a large pool of talent by removing borders
Virtual hiring increases access to talent. The targeting is broader because we are freed from geographical limits to seek other pools of candidates in the virtual world. With this in mind, Carrefour has developed a virtual campus and organized a recruitment event there to target young data analysts or data scientists.
Virtual recruitment solutions are diverse and offer many advantages
You should know that virtual recruitment is not limited to the publication of job offers on web platforms and interviews on Skype or Meet. There are real virtual recruitment fairs, organized in the same way as physical recruitment fairs, which bring companies and candidates into contact.
The principle is exactly the same as in reality. In these virtual events, the candidate choose or even personalize an avatar and walks between the stands of the companies present. He or she can get in touch with recruiters via a chat system or by interposed camera.
On the company side, the advantages are numerous. This type of organization is particularly appreciated by small companies that do not always have the financial means to register for real fairs. There is also no need to send one or more employees all day.

For the candidate, the benefits are also there. Without leaving home, he maximizes his chances of getting in touch with professional contacts. For candidates already in post, looking for new opportunities, this mode of operation also facilitates their search.
Workplace simulations to test business skills through virtual recruitment
Virtual worlds make it possible to recreate work situations very close to reality. The user therefore has the illusion of being fully immersed in it! Candidates may be tested on their technical or business skills. It is a mine of information for recruiters looking to detect certain reflexes.
Gamification is a great way of testing candidate' skills. It can stimulate your candidates and  show how innovative your company is. This is a real added value for the recruitment process.
In the continuity of recruitment, this approach also applies to onboarding: thanks to the creation of realistic situations, virtual worlds facilitates the development of skills for new recruits. A PWC study has also shown that individuals trained via simulations learned four times faster than those in the classroom, whether it is via virtual reality or 2D platforms.
Companies want to differentiate themselves through more inclusion and proximity
Virtual hiring has the advantage of being more user-friendly, which is very positive for the company's employer brand. The company seems more accessible, less formal. Without forgetting that this is part of the social and environmental responsibility of companies in several respects: more inclusive, less polluting...
Indeed, the use of avatars promotes recruitment free from classic biases: gender, origin, age. Also, the playful experience invites closer proximity. It is possible to create open days in your virtual office, to organize special recruitment sessions, to allow candidates to discuss with the teams… Borders are shrinking and virtual bridges are being created in order to invent new relationships between employers and talents, and draw the future of recruitment.
What to keep in mind?
The field of possibilities of virtual worlds has probably not been fully explored. This also applies in the field of recruitment, where its use is constantly growing. HR departments are increasingly using virtual recruitment to make their hiring processes ever more attractive and efficient. A trend that should increase over the coming years, and which suggests that virtual hiring is indeed the future of recruitment!
Do you want to experiment virtual recruitment in the metaverse? WorkAdventure is the perfect tool for creating virtual corporate events. You can use it to create virtual offices, virtual fairs, virtual environments in which to receive your audience, and much more!