---
🚀 The future of jobs: 5 trends for 2023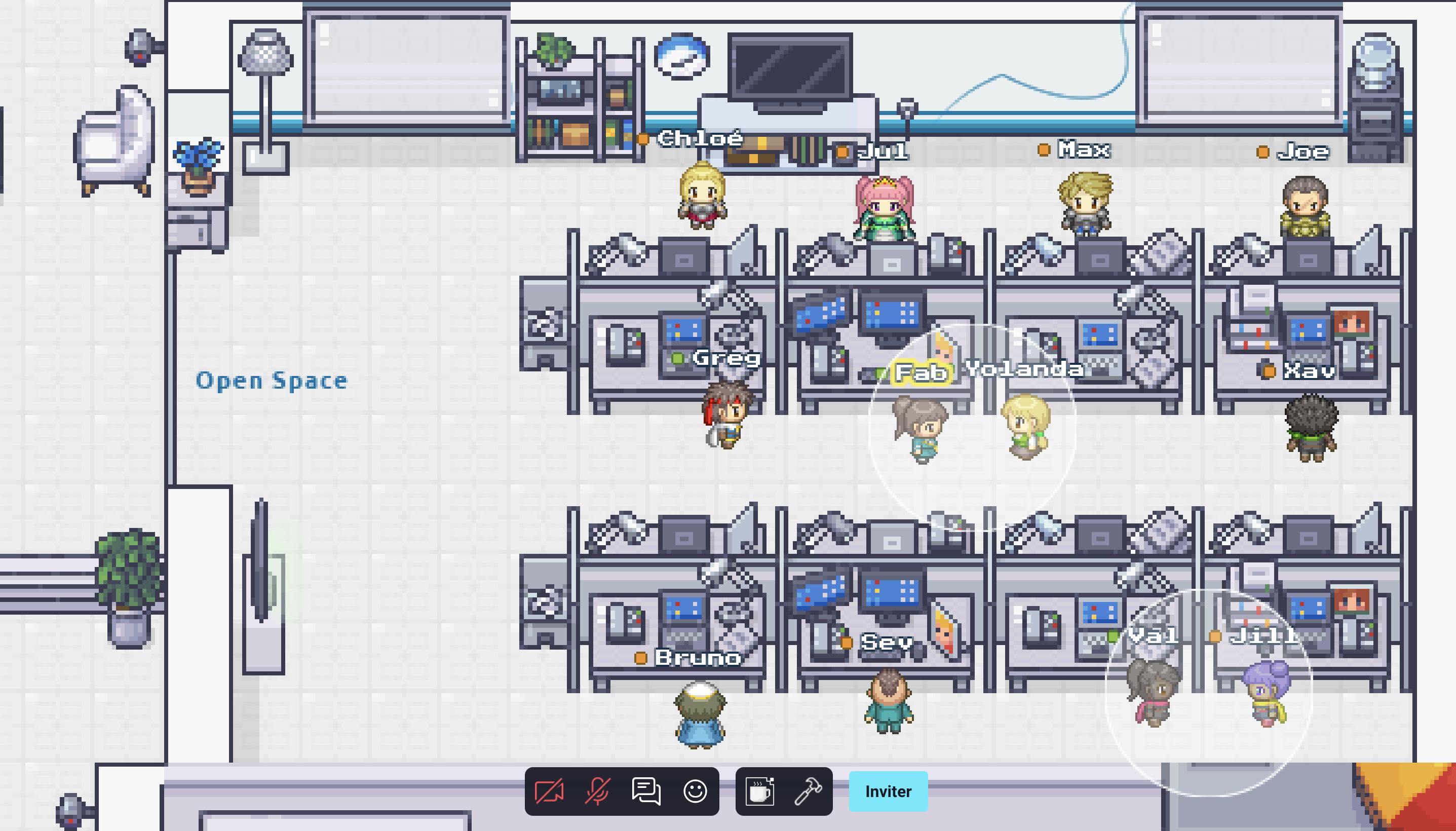 The labor market is becoming more and more complex, in particular due to new technologies, globalization and an emerging generation of workers. In 2023, HR professionals will have to adapt to new realities in addition to acquiring new technical skills. It is therefore important to understand the latest trends in the job market.
Let's take a look at some major work trends to watch in 2023, as they will likely shape the future of jobs. ✨
Flexibility will remain essential
Given the shift to hybrid and remote working, people love flexibility and are reluctant to give it up. In a survey conducted by McKinsey, 87% of workers who were offered some flexibility took advantage of it and worked an average of three days a week remotely. Additionally, companies are beginning to implement a four-day work week.
A recent study demonstrated that implementing a four-day work week increased turnover and reduced absences and burnout. According to the results, almost all employers who have tried it plan to continue. To succeed in 2023, it is therefore essential to offer workers the flexibility they need.
The rise of virtual worlds will change the face of recruitment
We've all heard of virtual recruitment – it's becoming increasingly popular as it allows employers to get to know candidates better than ever before. Video interviews are becoming more common as they give both parties the opportunity to present themselves at their best.
Virtual worlds are seen as the future of recruitment.It has already proven that it can help companies attract and retain top talent by providing them with an immersive experience of what it is like to work in the company. It allows companies to bring remote employees into their offices without everyone having to travel.
Artificial intelligence: say hello to your new digital teammate
Besides the development of technology, 2023 will mark a turning point when it comes to the use of artificial intelligence (AI) in the work environment. Working with AI resources, like robots, chatbots, virtual assistants or no-code platforms, will be part of our professional life.
These new digital teammates will play a major role in increasing employee performance and efficiency. With the expansion of automated tools, workers will spend less time on repetitive, non-meaningful tasks and focus their attention on more goal-oriented assignments.
Happiness and well-being are important in the future of work
One of the main reasons employees are asking for more flexible work options is to create a better work-life balance and improve their mental health. Since the pandemic, people are paying more attention to their health and well-being. Unfair pay, job anxiety and job dissatisfaction are among the top reasons workers quit their jobs.
In 2023, companies will have to take these facts into account and make the appropriate changes in the workplace, if they are to be able to retain and attract talent.
Upskilling, reskilling and career development: an absolute priority for workers
LinkedIn's 2022 Global Talent Trends Study reveals that the opportunity to develop new skills is another top employee expectation. It comes just after salary, flexibility and work-life balance. In 2023, learning opportunities (upgrading or requalification) and professional mobility will therefore be a central issue for companies. Not only will this help them keep their staff motivated and efficient, but it will also allow them to make a difference in a tough job market.
A way to help your teams develop their skills is to use a platform like Komin.io. It centralizes and shares employee know-how in a simple, user-friendly environment, facilitating skills upgrading and professional retraining. Komin.io offers a wide range of formats, from video to quizzes, so you can share your knowledge in any format!
Labor market codes seem to have changed, how to go about it in 2023?
Current trends suggest that the future of job will be closely linked to technology, well-being, telework and virtual worlds. Some companies have probably already started to adapt to the changes in the world of work for 2023, as they aim to create a workforce that is both happier and more efficient. If this is the case for you, you are on the right track! Otherwise, it's never too late. By focusing your efforts on the key points we have listed here, you will increase your chances of successful recruitment and management in 2023 and beyond.
To help you stay in tune with the 2023 trends of the future of work, don't hesitate to make our virtual reality solution for work your own. WorkAdventure allows you to:
Easily create fully customized virtual workplaces for your remote workers,

Do virtual recruitment in a metaverse,

Make the virtual onboarding of your new employees,

Organize virtual team building activities for your teams,

Promote a corporate culture and sense of community,

Improve remote team communication,

Organize virtual events…
Try WorkAdventure for free! ❤️