---
💪 8 reasons to boost team spirit with team building activities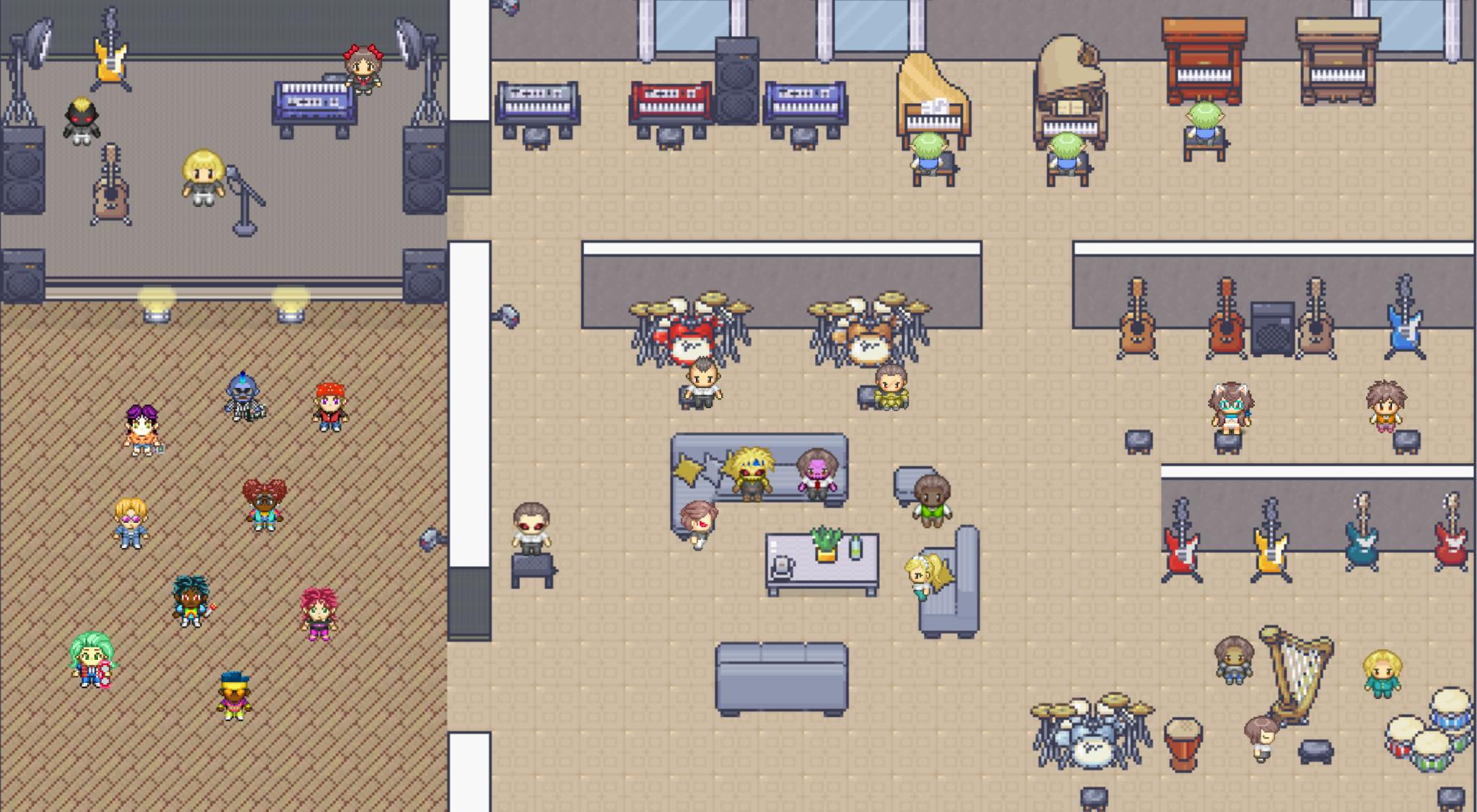 Improving team cohesion is one of the major concerns of any business leader. And to develop this spirit within the team, companies regularly use team building activities. Team building is defined as a set of fun and intellectual activities aimed at strengthening the links between members of the same team, and thus boosting their motivation.
Whether it's a virtual, live or hybrid team building activity, the benefits are many. Here are 8 reasons to boost team spirit within your company through team building activities.
Strengthen group cohesion
To improve employee productivity, organizing events that strengthen the links between employees proves to be judicious and meaningful. Team building activities, such as virtual Escape Room Adventures, allow teams to share a fun and warm moment and experience emotions outside the usual context. That can help develop among employees a feeling of belonging to the group.
Resolve conflicts
Intended to improve team spirit, team building activities also remain an option to defuse conflicts. These activities are aimed at not maintaining hierarchical relationships between employees. Taken out of the usual context, employees will then be able to address conflicting subjects and free up communication in order to solve problems. Thanks to team building, they will have a better perception of their collaborators, and will also see the difficulties from another angle.
Boost everyone's motivation
During team building, it is important to work on team spirit through challenges. Not only will they make it possible to motivate employees on different tasks, but also to determine the personality of each person in the company. Boosting motivation can be really useful for business productivity, but also to find out who are the leaders of each group and those who bring new ideas.
Improve communication
During team building activities, communication becomes the key word within relationships. Each employee will be able to express their expectations and their perception of their role within a team. Team building also remains an opportunity to develop corporate communication.
Create relationships of trust
Team building consists in putting hierarchical relations on hold for a few hours to favor human relations, in order to create relations of trust, particularly between employees but also with their managers. Bringing all employees together will develop a sense of cohesion that will help resolve conflicts and day-to-day difficulties.
Perceive the qualities of others
Providing a time for sharing within teams helps to strengthen ties, but it is also an opportunity for employees to discover the qualities of their collaborators. Some employees lock themselves in their bubble or sometimes remain very obsessed with their work, thus generating a lack of communication which makes the atmosphere deleterious. Team building activities allow dialogue to understand what each brings to the company and to get an idea of each person's skills.
Transmit the company culture to employees
The team building workshops also contribute to the entrenchment of the company culture among the employees. Corporate culture is the set of standards, values and objectives that characterize a company and differentiate it from the competition. It is a strategic pillar in the organization of a company and promotes:
Team spirit;

Good customer relationship;

Good image of the company with its external audiences.
Support the arrival of new employees (onboarding)
Not only do team building activities strengthen the bonds between employees, but they can also help to integrate new employees. By immersing them directly in the group in order to get to know their colleagues around an activity or a moment of sharing, new employees will discover their colleagues in an informal and more convivial way.
WorkAdventure, a 2D metaverse for your virtual team building activities
For a company with remote workers, organizing virtual team building activities can have interesting repercussions on strengthening links. It's a great way to create a work environment that promotes communication, collaboration and teamwork among employees.
WorkAdventure is a virtual working space that brings your employees together. Whether it is on-site or off-site, it's a professional yet fun place where you can easily organize your virtual team building activities. Within this 2D metaverse, you can, for instance:
Schedule tournaments and team battles with the supervision of hybrid work facilitator;

Organize playful games with rewards like treasures hunts, escape games, worldwide sport game predictions…

Make cultural activities with your team member (international lunch...).

And more!
Try WorkAdventure for free!