---
💡 10 tips for working from home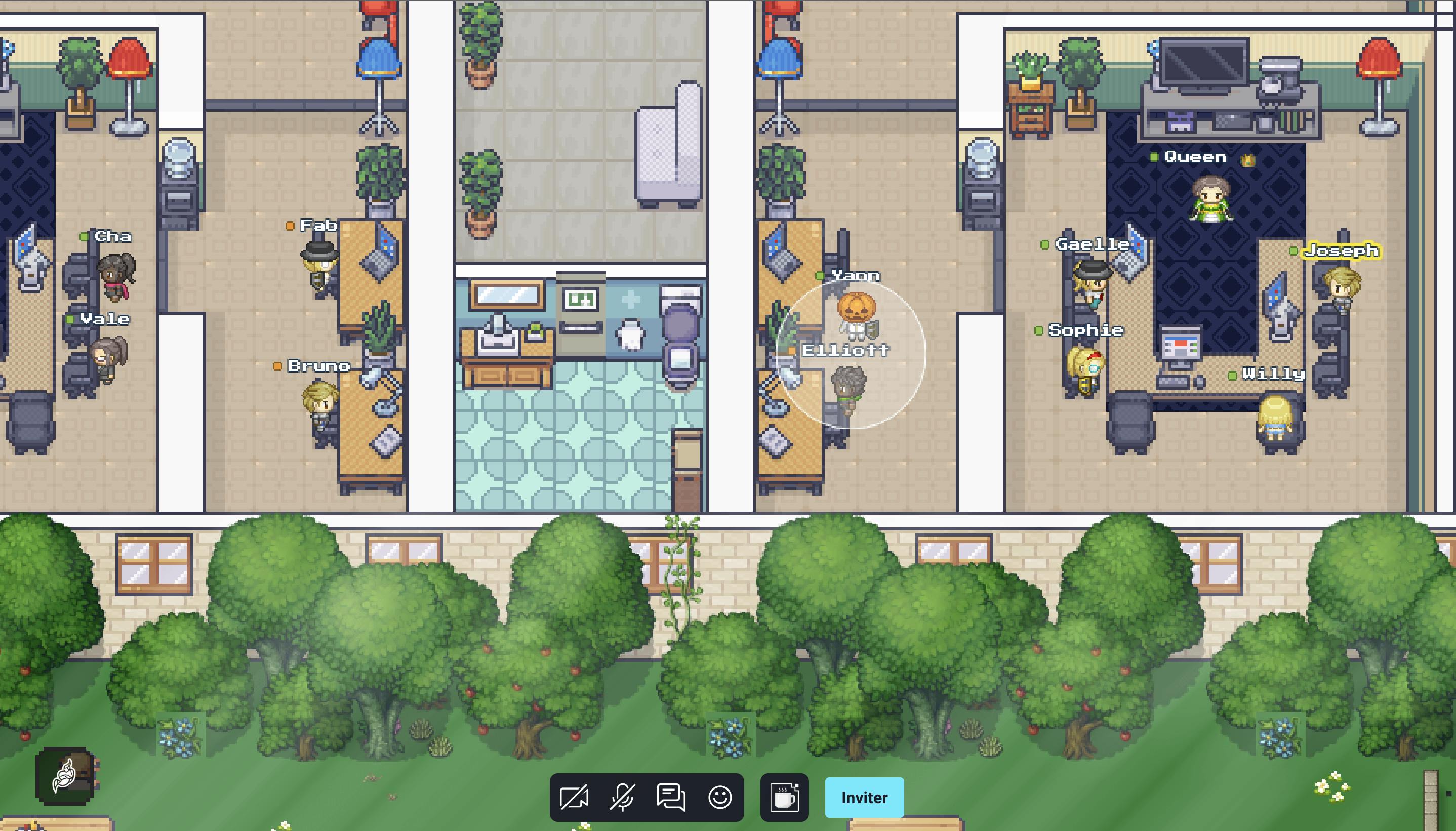 Working from home increases worker productivity and flexibility, but it requires strong discipline. Here are 10 tips to work efficiently from home.
Working from home is a dream for many! Being able to work from home can help you find a good balance between your professional and personal life. However, this imposes some essential rules to be effective without being overwhelmed!-
Here are some tips to help you get started in the best possible conditions.
1- Set up a real workspace
Having a room or a place in the house dedicated to your remote work is the first rule to put in place. Being able to leave your work stuff there without having to move everything at the end of the day! It's more convenient and more enjoyable when working from home!
2- Separate professional life and private life
If it is possible, it would be great to physically separate these two spaces, like when you leave for work and come back home in the evening. If you do not have a dedicated space for work stuff, then do not forget to clean your professional space and tidy up your computer to mentally separate your private and work life. It is essential for the well-being of an individual, especially in the long-term.
3- Have suitable equipment
When you work from home, do not hesitate to invest in the necessary equipment (computer, desk, storage space, chair, pens, etc.). And above all, make sure you have a good wifi connection! Some employers are now equipping employees for remote work. You should ask to know more about your company's agreements. 
A virtual office solution like WorkAdventure could also be a plus for interacting with your colleagues on a daily basis. Indeed, it allows you to spontaneously interact with people.
4- Set up a work schedule to respect
The basis of an efficient organisation when working from home is to set up a real and good schedule! It is essential not to go over your working time hours. Setting time limits allows you to combine a healthy work-life balance.
5- Set up your limits
To preserve your personal life, set yourself an end-of-day schedule that you will have to stick to every day without concessions... Otherwise, the door is open to unlimited overtime! It is vital to learn how to set your own limits (times, needs,...) because nobody will set them up for you.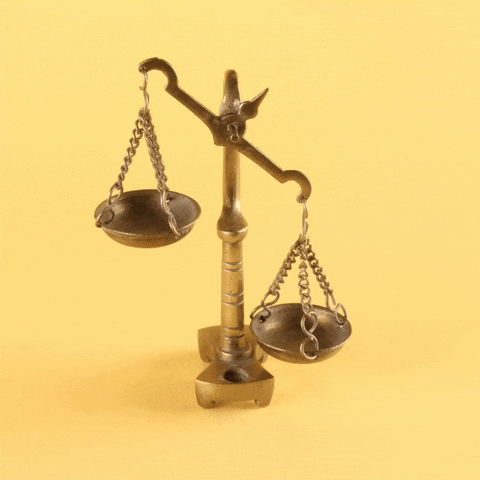 6- Manage sources of distraction
A film that starts on television, the social networks that harpoon you... Be careful! There is no one other than you to manage your working time... And at the risk of being overwhelmed afterwards, know how to stay focused! Our advice? Start turning off your notifications ! 🔕
7- Know how to take breaks
Don't hesitate to take breaks and get out of your home to breathe some fresh air. The problem with working from home is being locked up all day! Go for a walk, take some time for exercising, or meet someone for lunch. Your mental health is vital, do not underestimate these break moments!
8- Keep going out and socialising
Organising client lunches, participating in conferences and professional meetings… So many ways to cultivate social ties with the outside world when working from home. The best way to create social links from home though, is clearly to use a virtual office with your team and clients. Experiencing a virtual office in WorkAdventure will prevent workers from feeling isolated. Indeed, the use of avatars allows spontaneous interactions!
9- Break the loneliness
Know that you can practice remote work from a co-working space or with other people who practice it. Do not hesitate to change workplaces from time to time. Your mental health, your productivity and your creativity will be enhanced!
10- Do not miss out team building activities 
Practising remote work can be synonymous with participating in team building activities. Although it would be great to have face-to-face team building activities, lots of them are now virtual! Did you know that experiencing an escape game with your team on WorkAdventure can be great fun?
In conclusion…
As long as you have some self-discipline and learn how to manage your schedule effectively, you will get the best of working from home. Organise yourself well and do not hesitate to remind your family and those around you that you have a job to do and that being at home does not mean being completely free. Between breaks and convenient hours, you are sure to work efficiently at home!
Has your company decided to choose remote work for all or most of its employees? Do not hesitate to try our virtual office solution for more teamwork interactions and productivity.